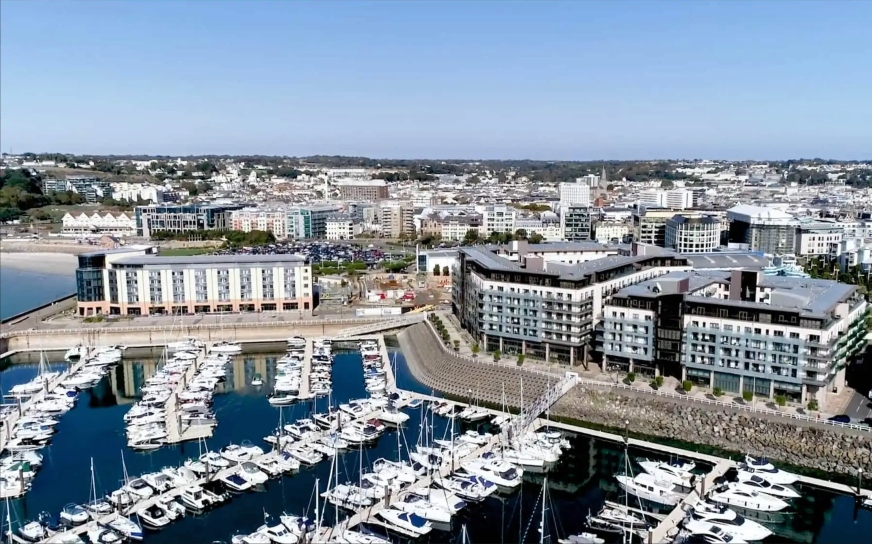 Anjanette Diaz's Relocation Story
13 Oct 2022
Maven has helped several candidates relocate to Jersey for work. Anjanette Diaz moved from the Philippines to Jersey in January 2022 as a Senior Fund Accountant.
Why did you decide to relocate?
Relocating has been the driving force in developing my career and there is no doubt that with my move I have developed both personally and professionally. When I saw the role advertised with Maven, I spoke with Sarah Garrood initially and she was so positive about Jersey and the financial services sector on the island, I knew it would be the perfect move for me.
The anonymity of being a foreigner in a very foreign land created a sense of excitement. It definitely opened the doors to a number of adventures.
How did your family feel about you moving abroad?
It is obviously difficult to move away from everything that is familiar and they were concerned, but parents always worry! Showing them a little about the island and the culture definitely made it easier though, it will be nice to have them visit one day.
Do you miss anything from home?
I definitely miss my family back home but thanks to technology I have many ways to call and see them even just virtually.
Did you know anything about Jersey before the move?
I had never heard of Jersey, but I was immediately attracted as larger cities just isn't for me, it had the benefit of excellent place to begin a career with the slower pace of life which I enjoy.
What is the easiest and hardest part of the move?
The hardest part for me is setting up my home. I rented an unfurnished apartment so there were a lot of things to buy and arrange. While the easiest part is settling in on the island. There was a very little adjustment involve as people here in Jersey are all nice and the place is peaceful.
What advice would you give someone who would like to move abroad?
Always ensure you make the most of the opportunity and do your best to integrate yourself into your new location as much as you can. Living away from your core network can expose you to exciting adventures that you might not otherwise have come close to experiencing. I believe that you have a much greater chance to develop yourself when you're in unfamiliar environments. This is something that an international relocation makes possible.
How is the job progressing, do you think the move was worthwhile?
I consider myself lucky with my new employer. The company is great and I enjoy working with my team. I can say I am learning and growing professionally which make me believe that moving here is really worthwhile.
Relocating to Jersey
Some of our clients offer attractive relocation packages for certain roles on the island, if you would like to learn more please get in touch.