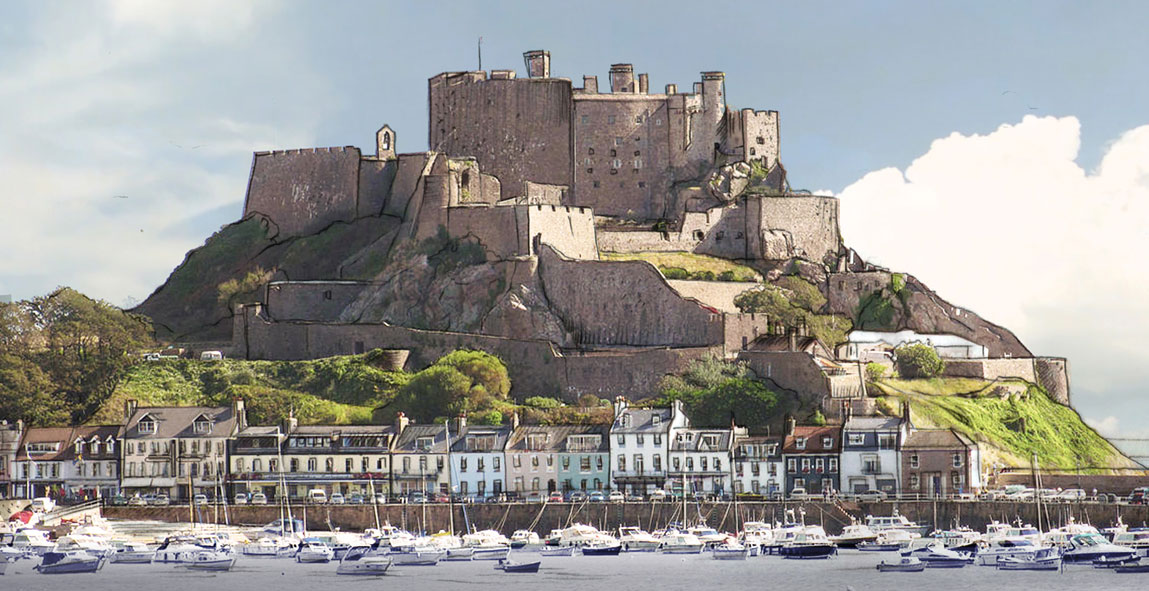 We're committed to encouraging diversity and inclusion in the search process.
Our commitment to integrity
We know that clients engage us to get straightforward tasks done and done well. As such we always promise to:
understand your wider business drivers as well as your specific requirements and offer relevant solutions;

represent your business with professionalism and integrity;

deliver timely and cost-effective results;

keep working at the highest level until the job is complete.

From the initial contact with Sarah it was very clear she has exceptional market knowledge and experience and thanks to Sarah and the team I'm now in a role I thoroughly enjoy. I will not hesitate to recommend Maven.
Senior Governance Professional
Grateful for Amanda's hard work. Thank you for the opportunity you have given me. Amanda is a credit to Maven and professional to deal with. Thanks again.
Trust Professional
My experience with Maven has been nothing short of excellent. I recently started working with a fantastic company and Sarah helped make it happen. She championed me and got me a job I'm really happy with, a fantastic package and was really supportive throughout the entire process. I am extremely grateful to Sarah and the team.
Finance Director
Maven know their clients very well and so I was able to prepare and walk into the interview feeling very confident. I will always be very grateful to the support they provided.
Senior HR Professional
Thank you so much for all your help and support. The personalised and second to none support you provided was really appreciated, Maven has shown that recruitment does not need to be a difficult long process.
Senior Compliance Professional
I've really enjoyed working with Maven. When applying direct to organisations, you are often competing with many others, so you don't have a team behind you championing you, opening doors and preparing you for interviews. Maven are professional, approachable and a pleasure to work with.
Senior Marketing Professional