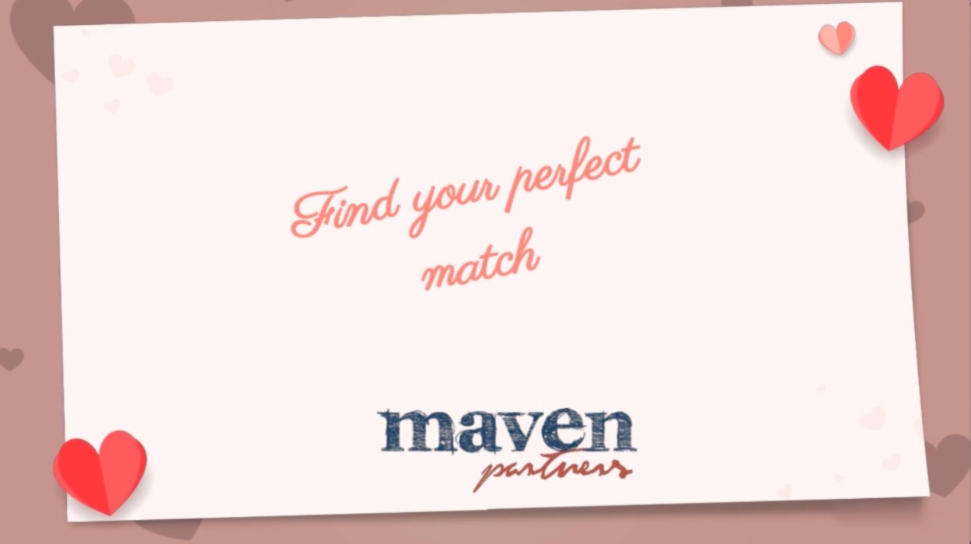 How does Maven build a partnership with our candidates?
10 Feb 2023
Honesty – Without it we would not build a partnership. Being open in communication from the very beginning provides a good foundation in building a relationship with our candidates. Both parties need to be transparent about what they want as an end-result.
Contact – The frequency should be tailored to the needs of both parties. Keeping the lines of communication open whilst being respectful of any current commitments.
Nurture Trust – We spend a third of our lives at work and as such, much of our happiness and quality of life is affected by our job. We know our candidates need to be able to trust us inherently to help them make a big leap, and we don't take this lightly. We work hard to ensure our candidates trust us to help them make their next career move.
Listen – The ability to actively listen to what our candidates end goal is.
Knowledge – Maven has a great insight into a number of industries and we know the skills many businesses will be looking for.
Tailored approach - We think this is where Maven is unique. We help our candidates shine and be their advocate. Setting our candidates up for success by tailoring our approach for each individual candidate.
Being a great recruiter means more than just ticking the right boxes. It stems to a personal, deeper level between the recruiter and the candidate.