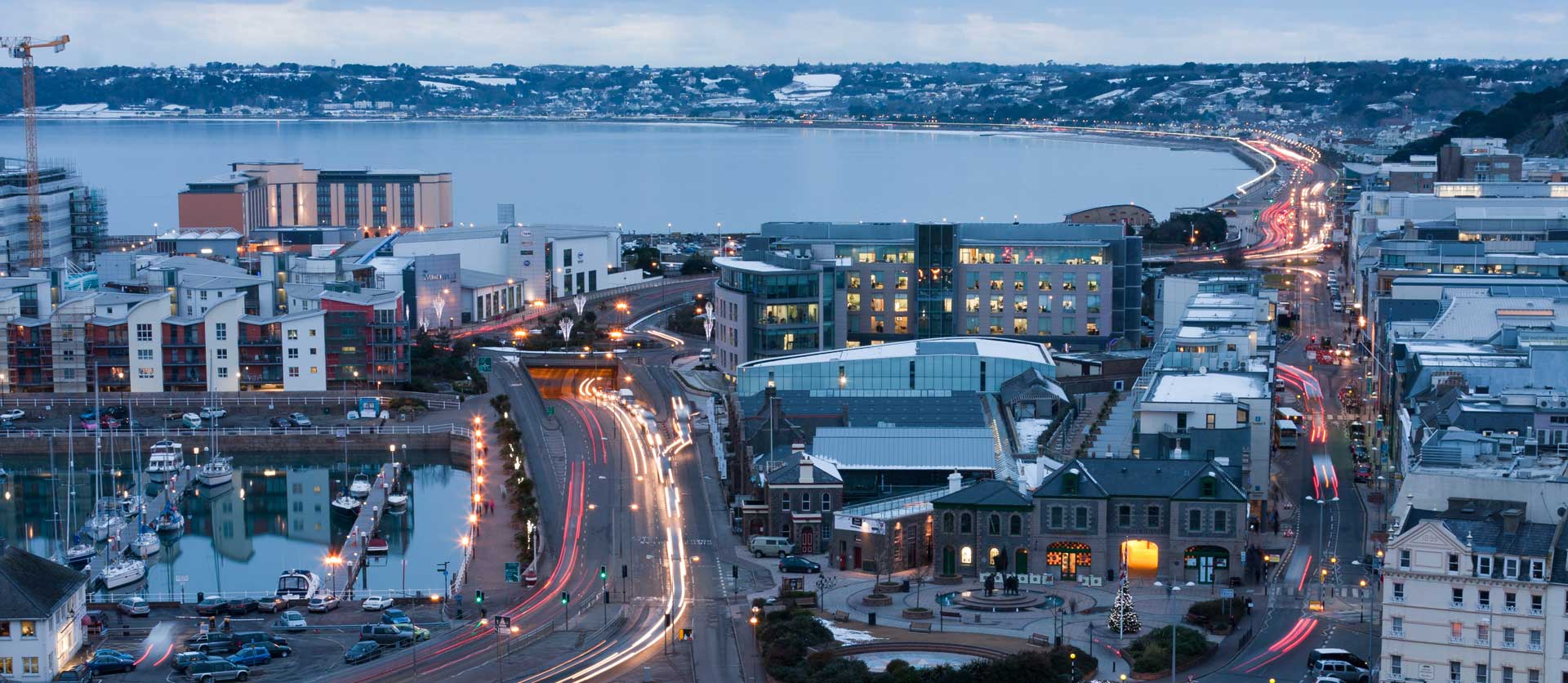 Jersey Skill Shortages
20 Apr 2022
There are a number of current trends in the island around skills shortages, the first of which is the lack of qualified administrators in all areas of fund and trust admin across the board. There are simply not enough candidates in this area to fill the current requirements of companies who are growing and need these team members. The more forward thinking employers are recruiting school leavers or candidates looking for a "second career" in finance and training them into these more junior roles.
In a similar vein, there is a distinct shortage of locally qualified fund accountants, so businesses are having to seek this talent off-island and relocate candidates from overseas. At Maven Partners we have helped several clients in the last 18 months to relocate a large number of CPA qualified candidates from the Philippines. Obviously a barrier to entry for these clients to this talent pool, is being granted the necessary licenses to enable these people to work here.
Sarah Garrood says "The market is very active and hiring intentions remain strong, as an executive recruitment firm, we actively search for specific needs for our clients. It is a very competitive workplace in Jersey with a limited talent pool and we're seeing candidates being able to be more selective. We are fortunate to work on behalf of companies who offer flexible working and competitive remuneration packages; these will be the companies who can retain and attract the best talent.
Looking to the future of Jersey, we must future proof our workforce with careful use of immigration licences for our critical workers, whilst ensuring we invest in education and partnerships to develop skills and nurture our talent for the longer-term."