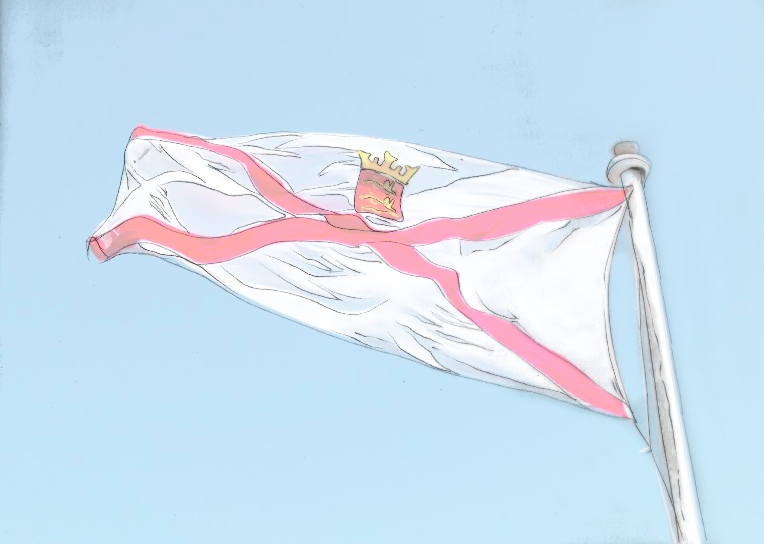 Kathleen Arenque's Relocation Story
07 Oct 2022
Maven has helped several candidates relocate to Jersey for work. We began speaking with Kathleen on the 4th August 2021 and we had her a job as a Senior Accountant by the 11th August, she then moved from the Philippines and began working in Jersey in November.
Why did you decide to relocate?
It it was time for a change. I wanted to move somewhere international with more opportunities for me to progress in my career. In the Philippines there aren't many fund accounting job opportunities, Maven sent me a role I knew I could do well in and Jersey looked like a wonderful place to live.
How did your family feel about you moving abroad?
They were sad to see me move, however they know I am ambitious and the fund accounting jobs just weren't available in my country.
Do you miss anything from home?
It is hard to leave everything you have known and especially people, it's always about people! But with Skype, FB and other technology – it's really easy to keep in touch.
Did you know anything about Jersey before the move?
I did my research when Amanda first sent me the job opportunity and couldn't find any negative points, other than may be how hard it would be to get on the housing ladder!
What is the easiest and hardest part of the move?
I have made lots of friends who are like minded and have made the move to Jersey too.
Hardest part of the move was leaving my friends and loved ones and also all the paperwork I had to complete for the move!
What advice would you give someone who would like to move abroad?
If you are moving here for the first time stay open-minded, look for the positives, and enjoy the wonderful experience.
How is the job progressing, do you think the move was worthwhile?
I am really enjoying my job. I have successfully completed the probation period and looking forward to more opportunities in the future.
Relocating to Jersey
Some of our clients offer attractive relocation packages for certain roles on the island, if you would like to learn more please get in touch.